Hel­lo, it's Zendesk
We help com­pa­nies build bet­ter cus­tomer rela­tion­ships through our sup­port, sales, and cus­tomer engage­ment products.
Now, we're help­ing to spread a lit­tle gratitude.
Cus­tomer sup­port has always been pret­ty thank­less work. When the world went top­sy-turvy, this got even more obvi­ous. So, in the spir­it of appre­ci­a­tion, we made this. It's a small ges­ture, but we hope every thank you feels mighty to whoever's on the oth­er end.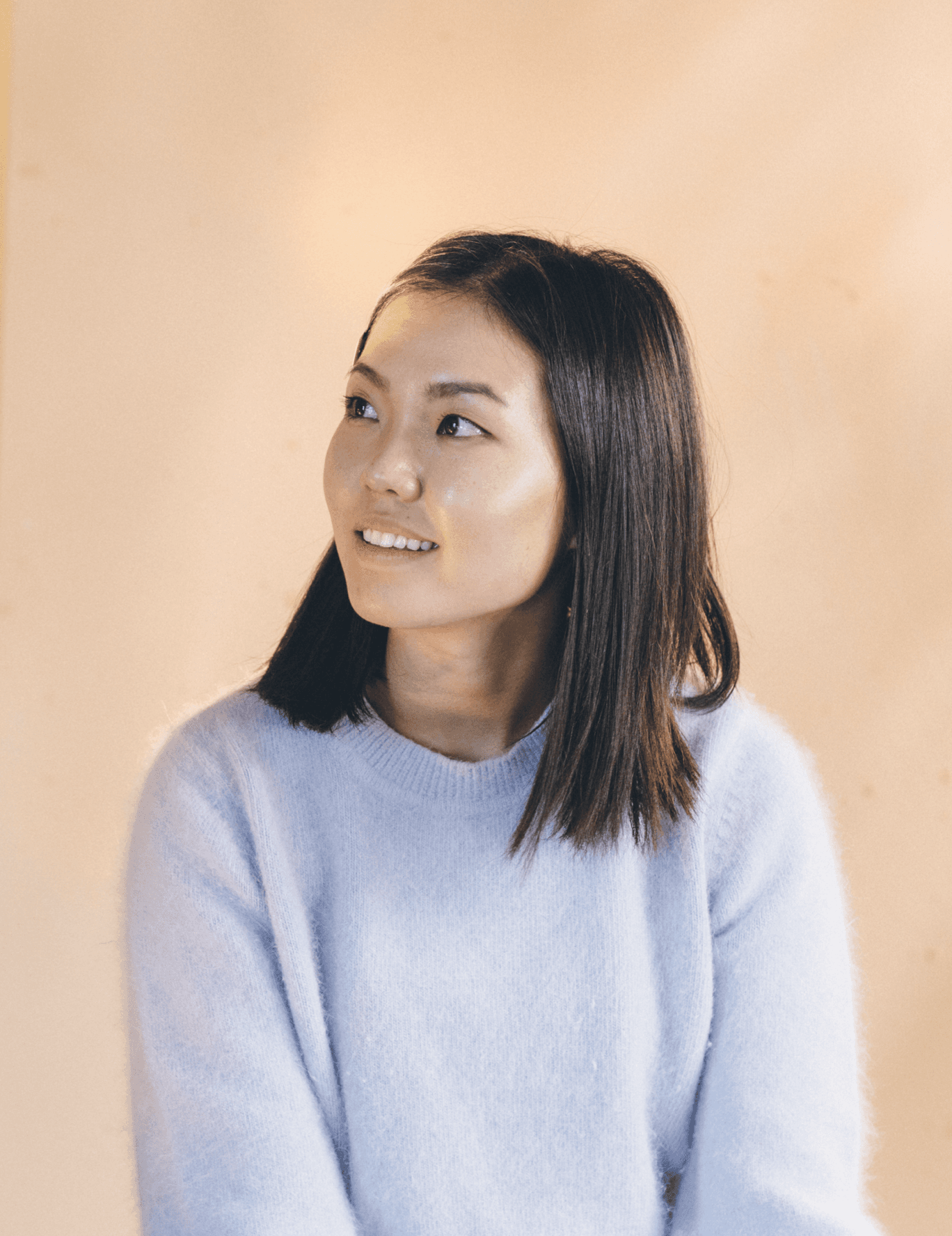 We're in the busi­ness of helpfulness
We make soft­ware that's uncom­pli­cat­ed, and we empow­er com­pa­nies to build bet­ter cus­tomer relationships.
Support
Guide
Connect
Chat
Talk
Gather
Explore
Sell
Sunshine
Moments of
grat­i­tude
In our upside-down world, empa­thy counts more than ever. Here's how grat­i­tude is show­ing up for some of our favorite cus­tomers right now.
Mak­ing it count
Zen­desk is donat­ing $1 mil­lion to orga­ni­za­tions fight­ing inequity and racism. Now, join us in send­ing 1 mil­lion thank yous.